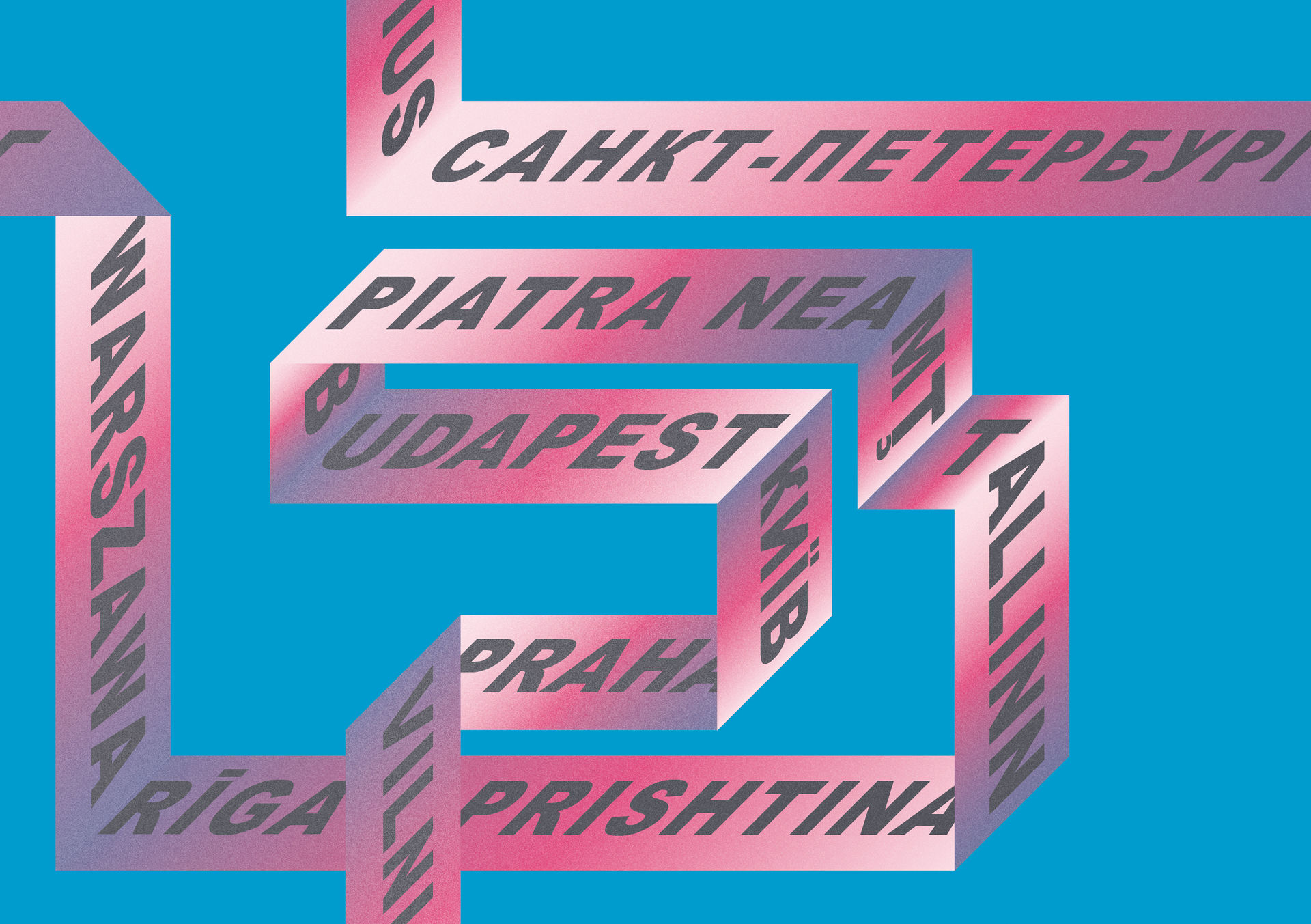 POSTWEST
The transcultural theatre festival POSTWEST sought to bring together artists from ten countries who had developed twelve new plays, especially for the festival. With its dramatic history between East and West, the Volksbühne is the perfect venue for this gathering of invited theatre makers from Eastern Europe. After the Covid-19 pandemic situation, the twelve planned productions were replaced by digital contributions reflecting the nature of our international network: online live performances, videos on demand, audio tracks, and discussions with the theatre-makers about their experiences with POSTWEST. The Coronavirus crisis allowed us to observe how many countries are turning in on themselves once more, and information about the situation in other countries seems like mere statistics. Against this background, reflecting on historical categories and the possibilities of their dissolution becomes more important than ever. East or West? Post-West, post-East, post-EastWest? Does a shared cultural heritage lead to a similar historical awareness? With such a wide variety of countries and identities, is it even possible to think about and shape the future together? What do a strong civil society, solidarity, values relevant to the future, and democratic systems look like to us?

Theatre Ģertrūdes ielas teātris in coloboration with Volksbühne Berlin created online performance "Birthday of Tanya. Berlin". Performance`s video on Vimeo You can find it here. More about festival POSTWEST You can find it here.

"Birthday of Tanya. Berlin" created as part of Latvia's Centenary Programme. POSTWEST Funded by the German Federal Cultural Foundation.